Partners along the Mediterranean gathered in Cyprus for the 6th Steering Committee meeting of the MEDCYCLETOUR project on 17-18 October. The different stakeholders reported on their activities accomplished over the preceding six months, with the completion of the Transnational Action Plan and the new EuroVelo 8 transnational website being the main highlights.
The backdrop for the meeting was the city of Agia Napa in Cyprus. The island is often cited as the jewel of the Mediterranean and has seen cycling tourism developing at a rapid pace thanks in part to the MEDCYCLETOUR project.
The meeting started off with an introduction from the host, the Deputy Ministry of Tourism (VisitCyprus), and the discussion promptly shifted to project activities such as reporting of deliverables, pilot projects, knowledge transferring and action planning.
Based on the contribution of all the partners, ECF presented the finalised Transnational Action Plan summarising the results of regional/national action plans which includes an overview of the type of actions, their costs, as well as their priority and implementation period. This document will be the basis to further improve the route's quality and can be accessed here.
Among the marketing and communication activities, the main discussion centred around the recently launched EuroVelo 8 transnational website including the best practices database on the new EuroVelo for Professionals website. You can visit the EuroVelo 8 website via www.eurovelo8.com.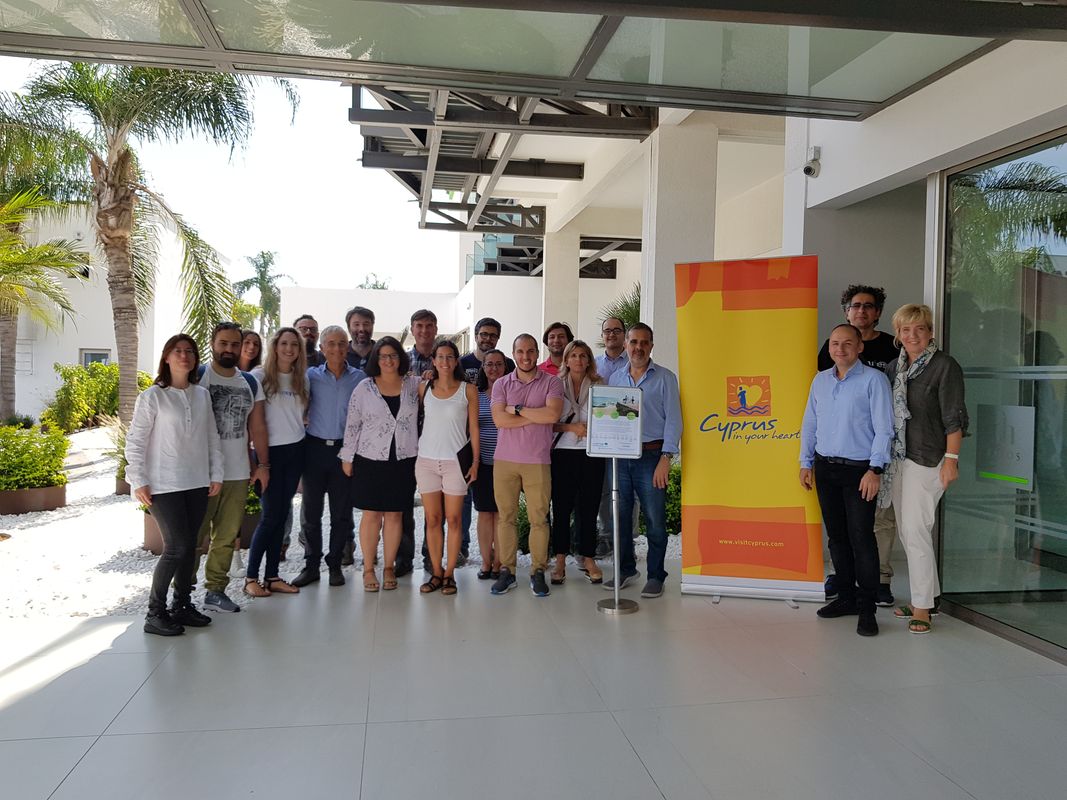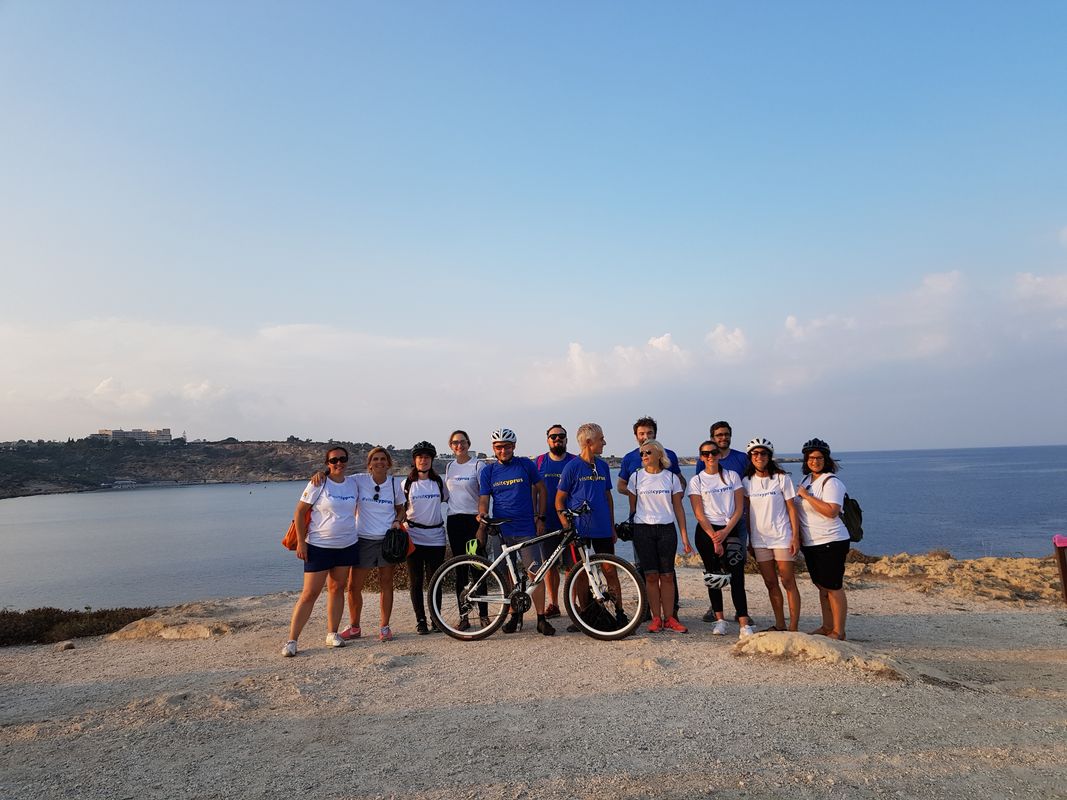 As the MEDCYCLETOUR project is fast approaching its completion, partners are already gearing up for the final conference that will be held in the first quarter of next year, including the publication of the upcoming EuroVelo 8 Promotional Brochure – a handy guidebook for the route. Stay tuned for these updates!
The EuroVelo 8 – Mediterranean Route itinerary in Cyprus is a 667 km long circuit. Cyclists travelling on the route can delight themselves in the incredible variety of scenery reachable within short distances such as beaches, World Heritage sites and archaeological marvels.
EuroVelo 8 is the basis for the MEDCYCLETOUR project which aims to develop cycle tourism in the Mediterranean region by providing transnational tools to attract visitors. You can find more information about the project here.